Yoga Trainings and Workshops
Advanced registration is required in our Yoga Trainings and Workshops. Don't delay!
Please register by 2 weeks of the program start date as classes without minimum registration will be canceled. Some classes offer early discounts that you won't want to miss.
Listed below are our current offerings in order of date. If PYTT is indicated, you must have a basic 200-hour certification to register and the course can be applied toward your advanced training hours, though there are some instances where exceptions are made. These and other workshops, marked "Open to All", may be attended by anyone in the community for personal growth.
Our CYTT, PYTT, and PYCT trainings are registered with the GI Bill® for in-person attendance. Compliance with Title 38, U.S.C. 3679(e), The Colmery Act, Section 103. Contact your VA representative for more details on how you are eligible and contact us for information about our programs.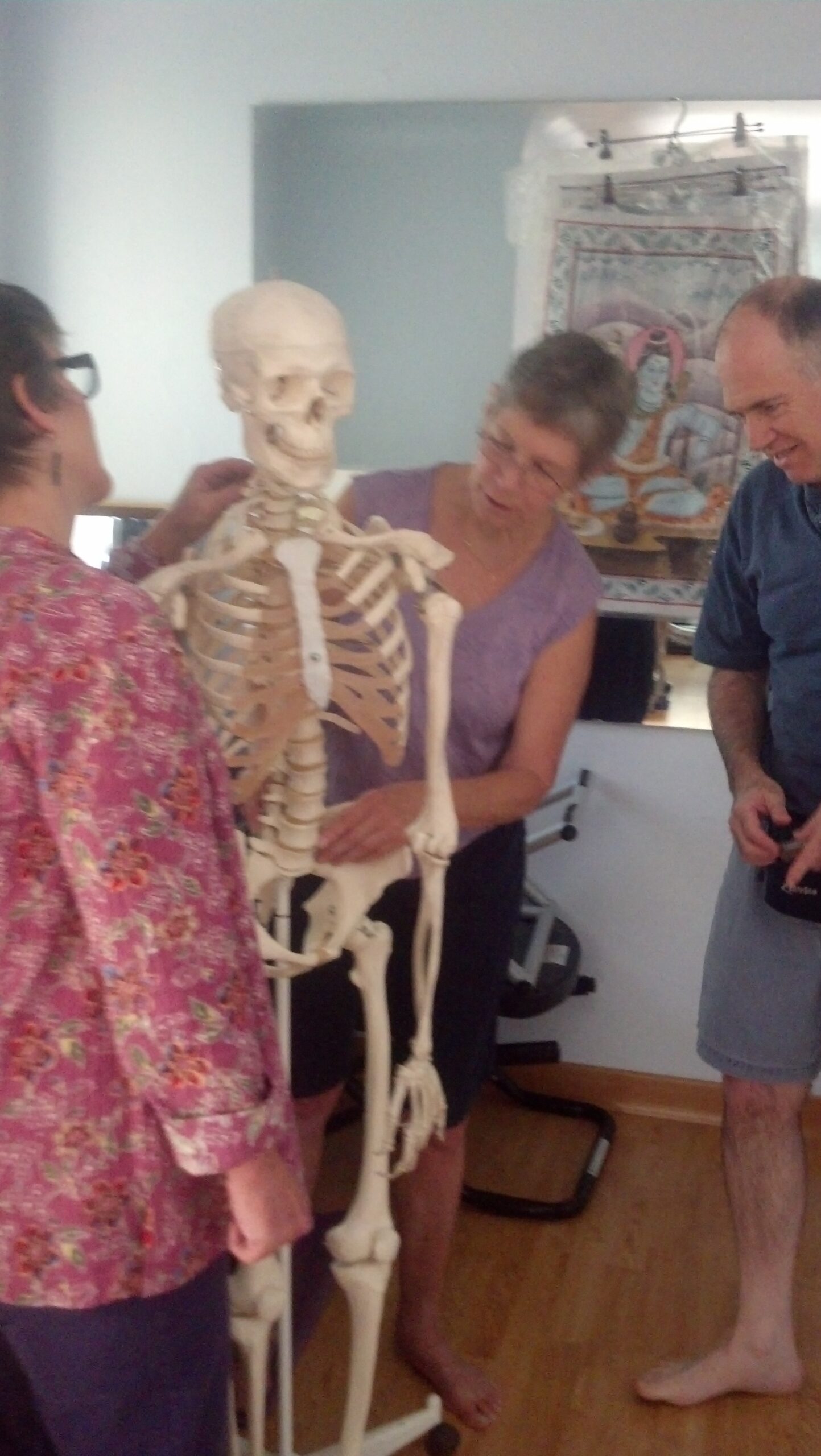 Contemplative Yoga Teacher Training
2022 trainings: Colorado Springs in January, Denver in September 
a 10-month training
Applications due in advance
Our program goes above and beyond most basic trainings of 200 hours; it offers an additional 65 hours built in to help you hone your yoga teaching skills and develop a deep personal practice while addressing a complete curriculum. It's purpose is to introduce the foundations for teaching yoga and developing a yogasana class. Our program has deep roots in the Kripalu tradition and classical yogasana techniques offering an inclusive experience of the spiritual foundations within a traditional yoga practice.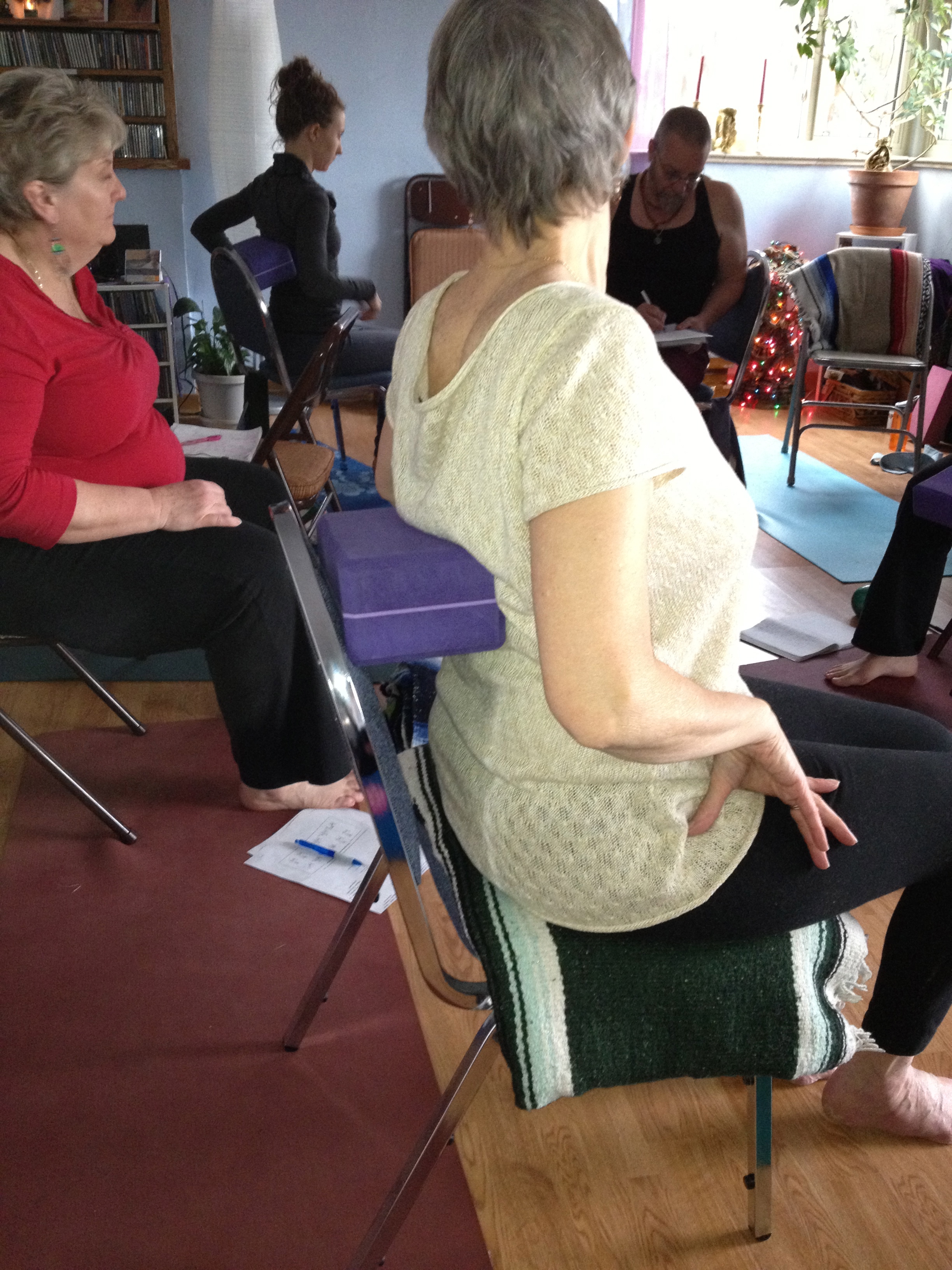 300 Hour + PranaYoga Teacher Training
Ongoing courses, rolling registration 
Complete in 1 – 3 years based on attendance
Yoga education should be continuous. Our program is a unique offering to support you in your goals for teaching as well as personal growth.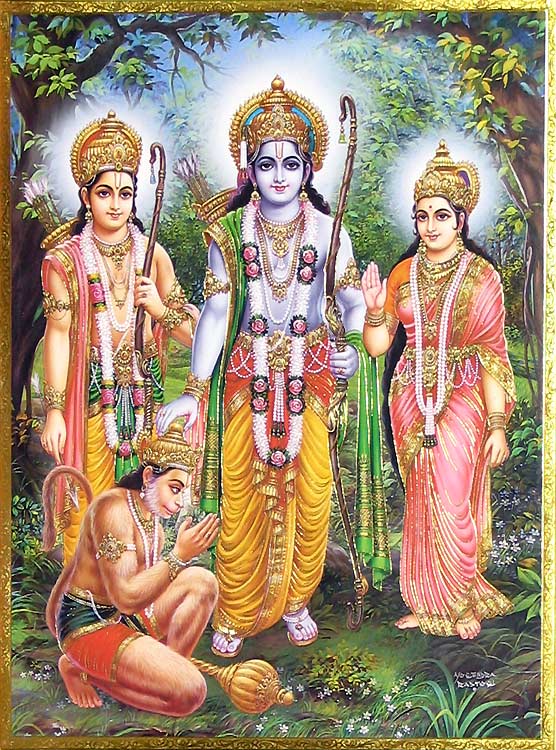 Wisdom Series: Introduction to Classical Texts
September 2021 through June 2022
Sections offered monthly, Hybrid course
APD credit for C-IAYT, Yoga Therapists
PYTT core and elective sections, Advanced Yoga Teachers
This series is focused on the importance of Classical Texts as the foundations of Yoga Therapy.
All sections include Mantra and Prānāyāma Practices.
Attend one section, many, or all – link through to see the dates.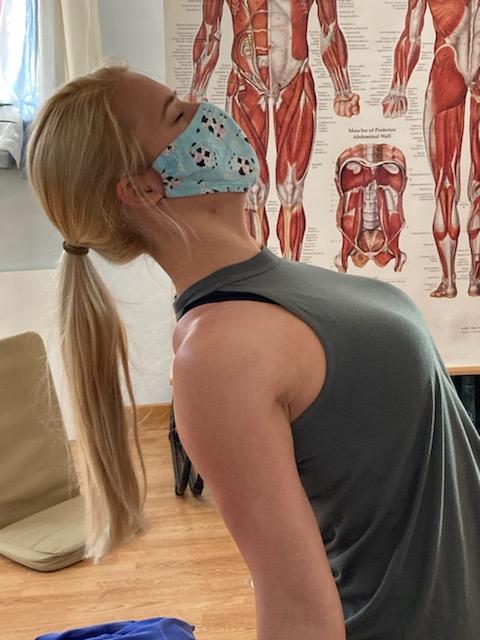 Yoga Therapy and Cancer: The Cancering Journey
January 21-23, 2022
APD credit for C-IAYT, Yoga Therapists
Hybrid course
In-person @ The Stress Management Center of Marin, CA
Yoga has tools for the various stages to support the client. We are treating the person (not the disease) so the tools need to be personally adapted to the client, the treatment plan, the type of cancer, and how they are reacting or responding to their experience.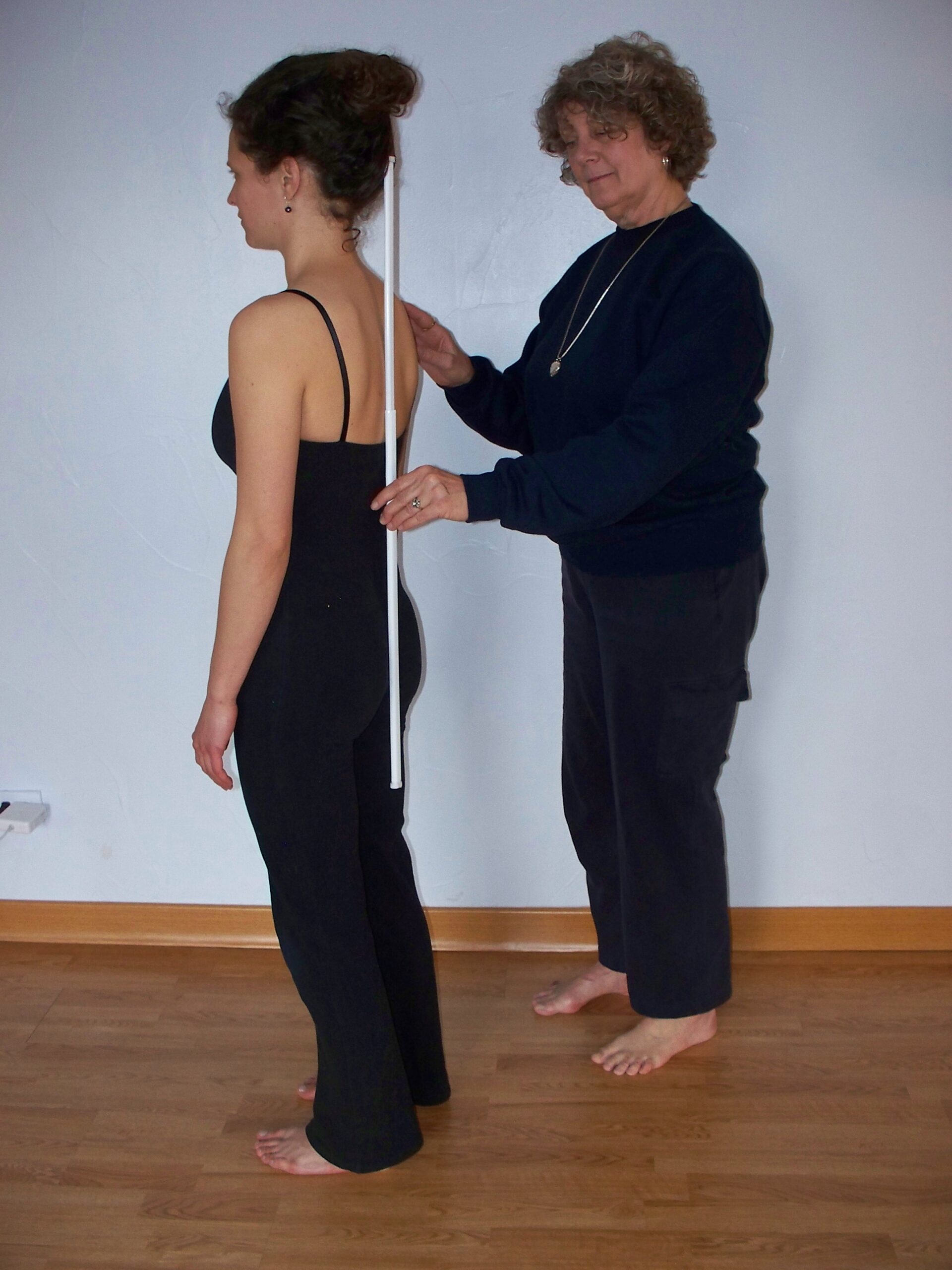 My Body Says What! Body Reading for Yoga Therapists
January 29-30, 2022
APD credit for C-IAYT, Yoga Therapists 
In-person course 
This workshop explores "reading the body." 
We will explore reading the physical and subtle energies of a client's body. We will look at the ancient teachings and how they may be interpreted that allows the body to become a Silent Communicator.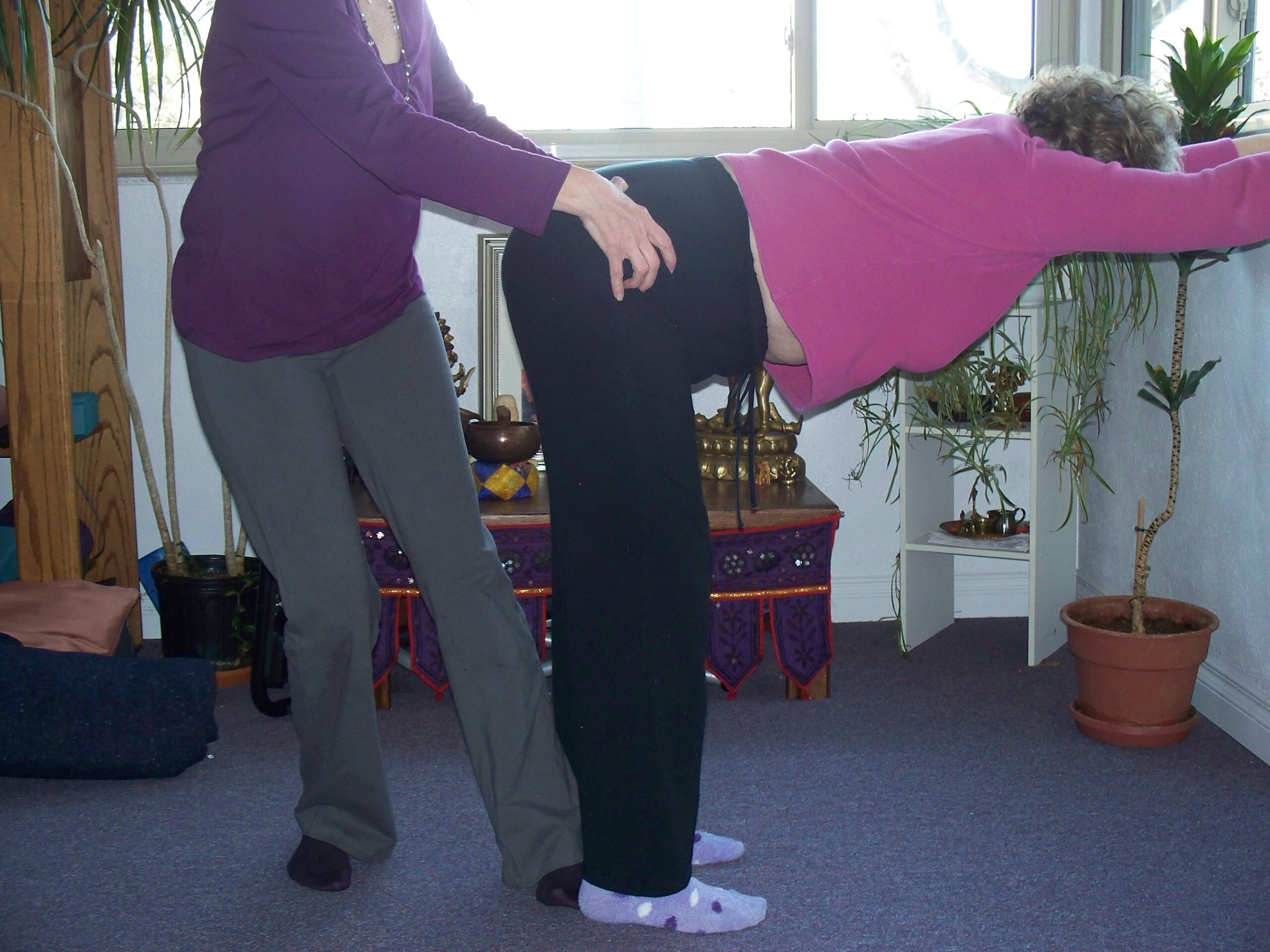 Anatomy of Asana Introduction: Western Musculoskeletal Focus 
January 6 – February 17 
Continuing Education, Advanced Yoga Training
Part of our 300 Hour + PYTT core courses
Asana is more than a series of movements. It is an internal unfolding of prana, the life force waking up the still silent inner voice that we have forgotten or become disconnected from. Explore this and more in the weekly sessions of this 20 hour training.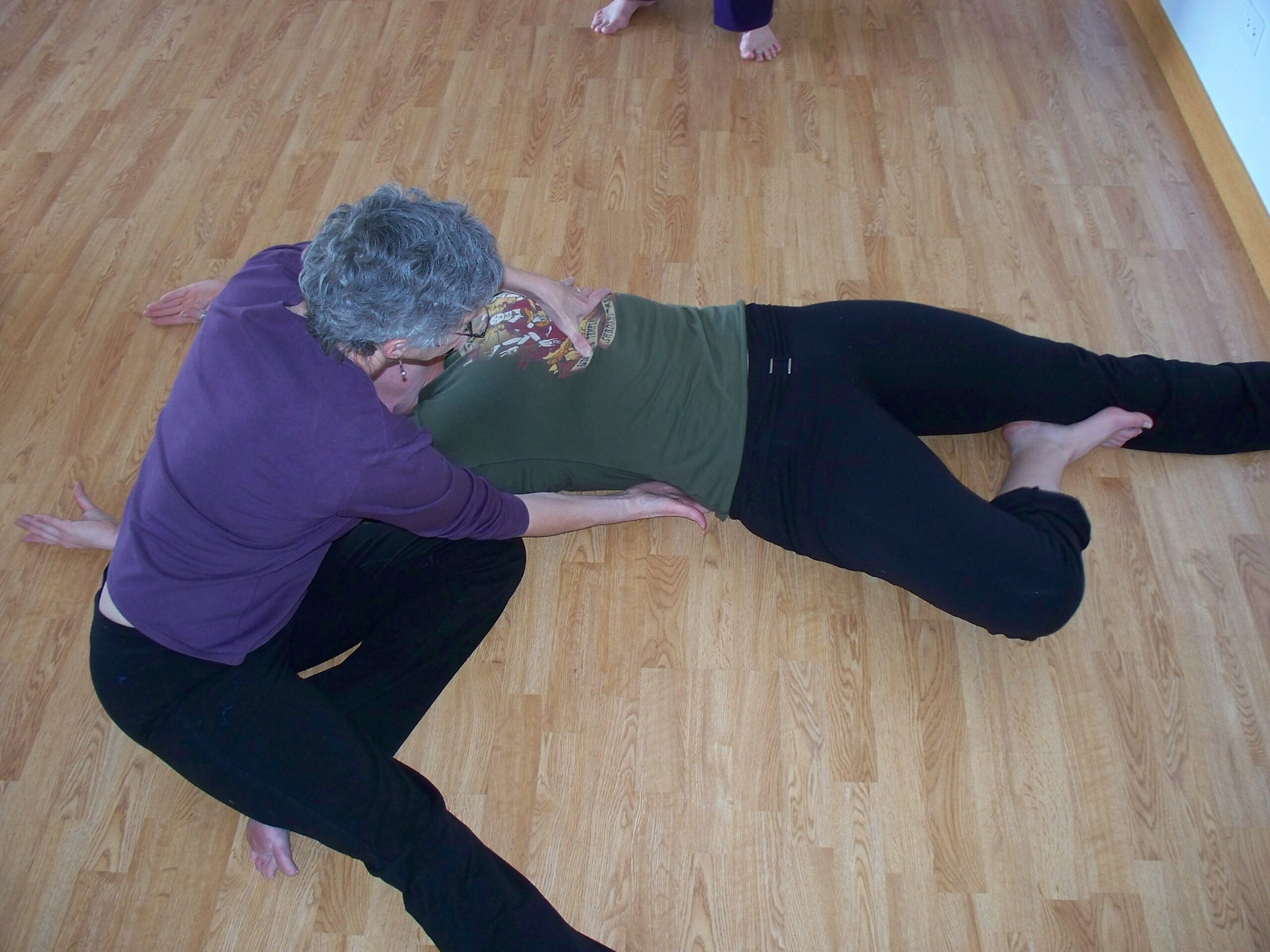 Prānāyāma and Breathing Practices: The Core of Yoga
January 22 & 23 
Continuing Education, Advanced Yoga Training
Part of our 300 Hour + PYTT core courses
Breathing, while an automatic function, can be developed into a practice that enhances your livelihood rather than just keeps you alive. Learning this for yourself through experience, you are able to share it in your classes. Take this practice to the next step in this core course of our advanced training.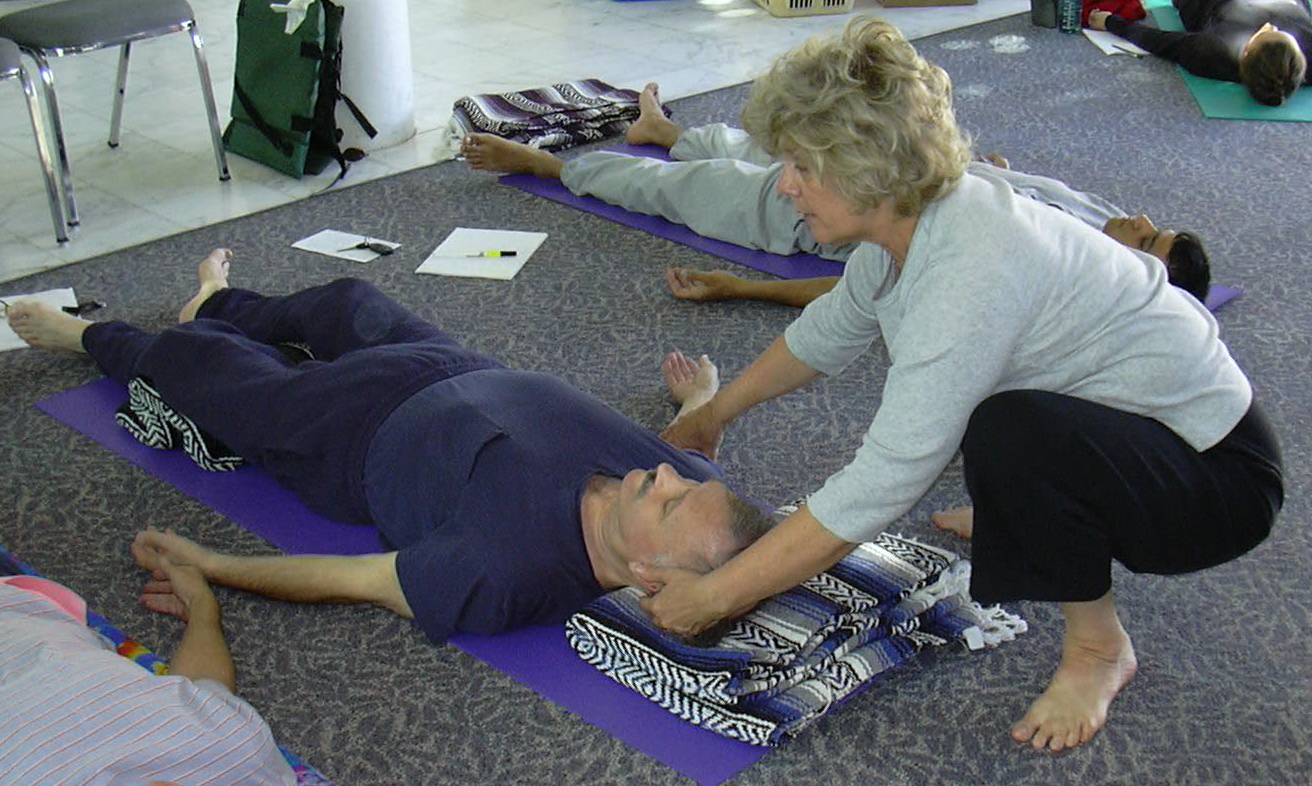 Meditation in Yoga Classes and Yoga Nidrā
February 19 & 20
Continuing Education, Advanced Yoga Training
Part of our 300 Hour + PYTT core courses
The power of resting with our yoga awareness is incredible! This course includes discussion of the differences between centering, relaxation, meditation, and yoga nidrā. Our focus is learning tools for each component and emphasizes teaching yoga nidrā.
Deepening Practices: Maturing the Foundations (PYTT)
Advanced training, required core course
This is the bridge program required for Yoga Therapy training
Don't delay to submit your application
Begins May 7
Review the following topics:
Deepening Practices: Foundations
Deepening Practices: Exploring Tools and Yoga Therapy vs Yoga Teaching
Deepening Practices: An Overview of Classical Texts
Esoteric Anatomy Weekend, a component of Deepening Practices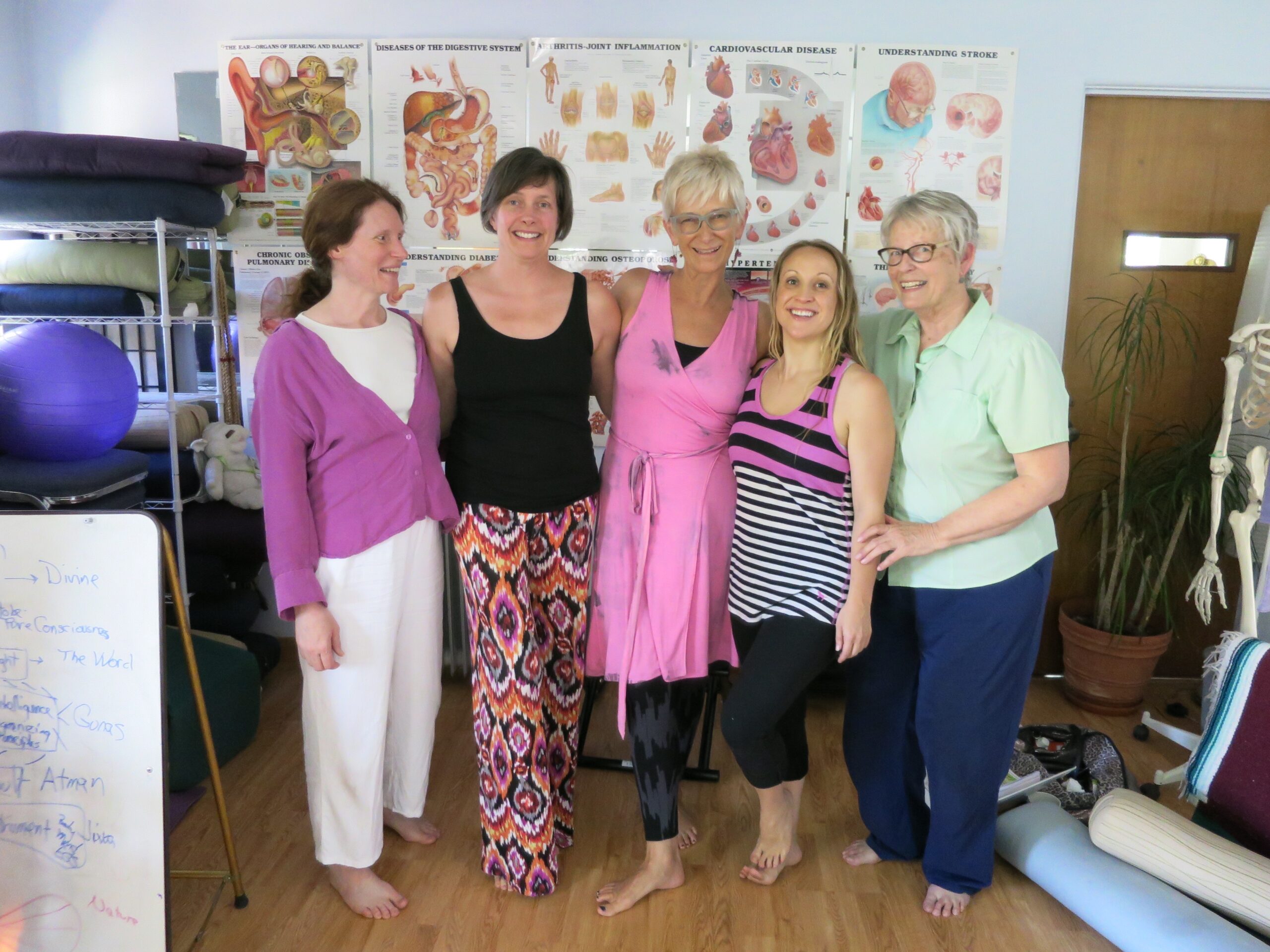 PranaYoga Cikitsa: Yoga Therapist Training
Tentative schedule beginning Fall 2022
Note: Deepening Practices is a prerequisite
Applications due in advance to evaluate your education and experience
The PranaYoga Cikitsa (Sanskrit for therapy) training is the most extensive training program offered in the United States. It is a 1380-hour training integrating the philosophy of yoga and Kashmir Shaivism with structural yoga, ayurveda, and multiple tools of yoga that includes, but is not limited to, an overview of: asana, pranayama, meditation, mudra, mantra, pratipaksha bhavana, yoga nidra, jyotisha, color therapy, mitahara (diet), vihara, vastu shastra, ritual, yoga nidra svadyayam and others. Taught by Hansa, Helgrid and others 
The Yoga Legacy of Rama Jyoti Vernon
Online Session through Give Back Yoga
The yoga world lost one of its innovators on November 23, 2020, when Rama Jyoti Vernon passed away. This special event is being delivered to honor Rama's legacy and has been planned by some of those who knew her best. Our own director, Hansa, is honored to be a part of this gathering.
Please tag them on Instagram and Facebook: @givebackyoga
Consider donations to Give Back Yoga. All funds raised support not-for-profit yoga projects in prisons, hospitals, and community care centers.
The event was recorded.