Basic Ayurveda Herbs (PYTT)
Online Session
Presented by Helgrid Randolph
NAMA Certified Ayurveda Practitioner and IAYT Certified Yoga Therapist, MD (Austria) 
$190
Early registration discounts available
In this course: 
Many of the Ayurvedic herbs are becoming mainstream these days.  We want to share basic information about some of the more readily available herbs, Ayurveda oils and nāsya. Ayurveda is a science of qualities and it is very helpful to know about the medicinal qualities and characteristics of herbs. Are they hot or cold? Heavy or light? Mucus producing or drying? …
In my experience with clients, I continuously come across many who are taking certain herbs because it is "great in supporting e.g. healthy sleep."  Yet it doesn't do the trick for them. There can be different reasons for that and one very important reason is an herb has multiple qualities.  For example, Ashwagandha may work for sleep.  And, it can be hard to digest and therefore its benefit in supporting sleep can't unfold. It can even cause imbalances if our digestion is weak.
I am looking forward to sharing information about around 20 herbs and their specific uses and medicinal qualities! We will talk about good ways to take these herbs and how they could be combined in order to support their assimilation in the body. Please bring your questions! If you are interested in a specific herb feel free to contact me before the workshop.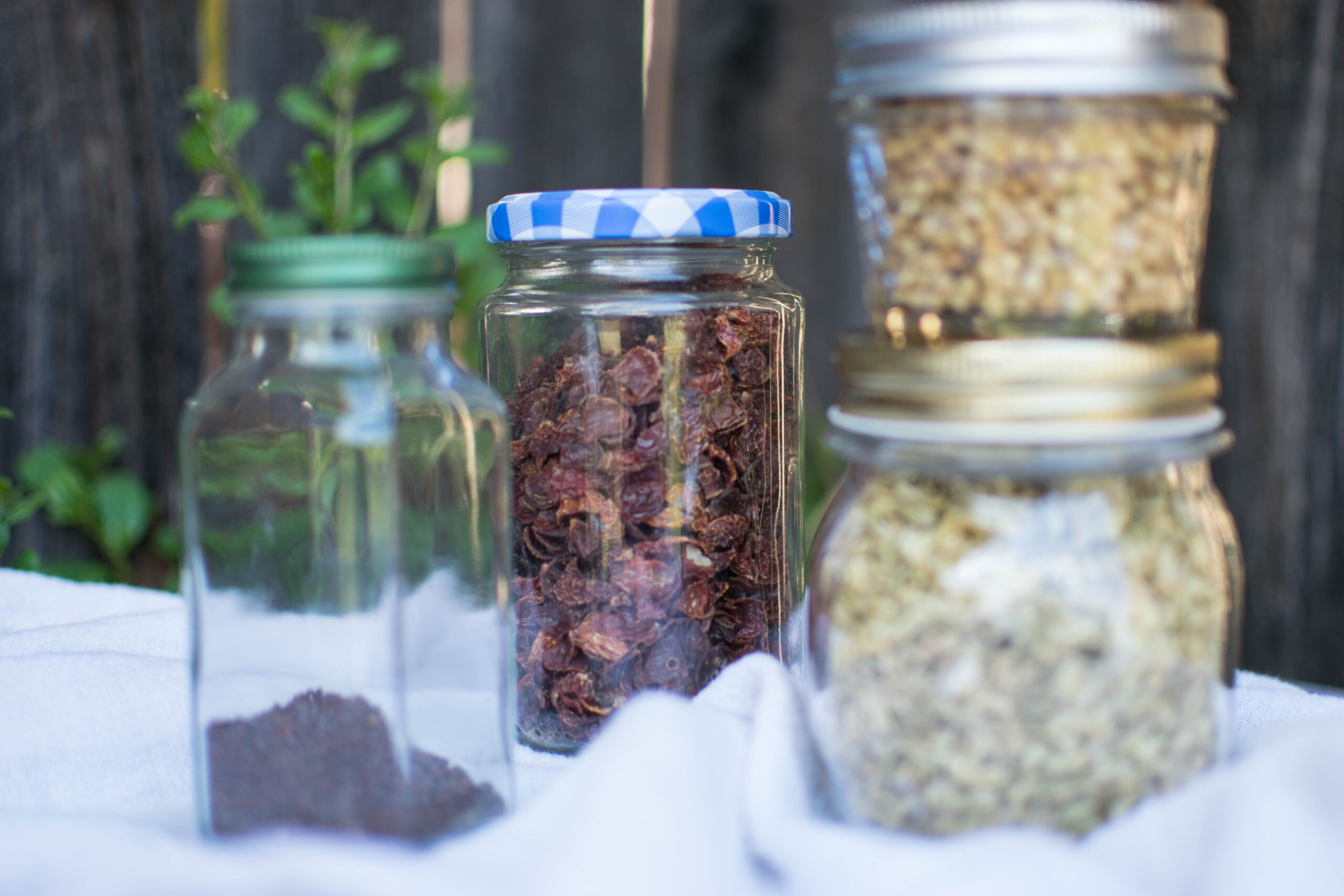 Herbs we will cover include:  Turmeric, Ashwagandha, Brahmi (Gotu Kola and Bacopa), Amalaki, Triphala, Pippali, Shilajit, Manjistha, different kinds of Guggulu, Arjuna, Moringa, Tulsi and others.
My hope is that after this workshop you will have a good foundation about the power of these Ayurvedic herbs. You will feel confident in your ability to offer a basic education to students and know when to send them to an āyurveda practitioner.
If you are a Yoga teacher with a strong foundation in Āyurveda and are interested in this workshop, please reach out to us so we can make sure you will benefit from this workshop.
We would love to have you!
This course is part of our Advanced YTT, see more below. 
PranaYoga Teacher Training
300-hour trainings are typically the next step for teachers.
We offer the option to attain that and more, with more than 1000 hours of optional classes available.
You must have a 200 RYT equivalent certification before you can register. Courses can be used as continuing education.
Sample of topics include these and more:
Advanced Core Basics
Chakra, Tantra, and Esoteric Anatomy
Hatha Yoga Classical Texts incl. Patanjali Yoga Sutras
Yoga
Teaching Methodology
Ayurveda for Yogasana Class
The Epics
Sample of special interest courses include:
Children's Yoga
Prenatal Yoga
Senior Yoga
Yoga Nidra
Sanskrit
Yoga as Therapy